Welcome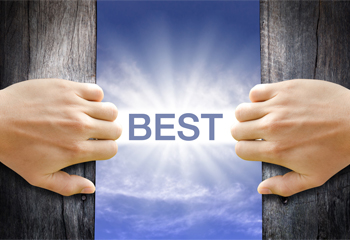 From the Pastor's Pen:
Why Does God Call Us?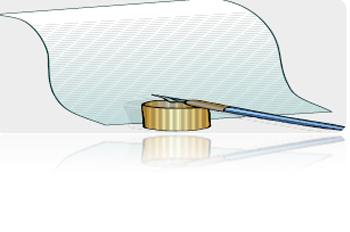 Every person is precious in the sight of God. When a person approaches God through Jesus Christ, he comes like everyone else: on the same ground and on the same level. He is no better and no worse than anyone else: he is a man who stands in need of God's forgiveness; and he, along with everyone else, is bowing before Christ and accepting Him as His Lord and Master. Wealth, position, social status---- it is all forgotten.
We take this time out to welcome you here at the Piney Grove Missionary Baptist Church, and it is our prayer that you will be able to fulfill your destiny through Jesus Christ by the work of the Holy Spirit in God.

Pastor Alfonso Neal